This is an old revision of the document!
---
Table of Contents
Jakub Jakubowski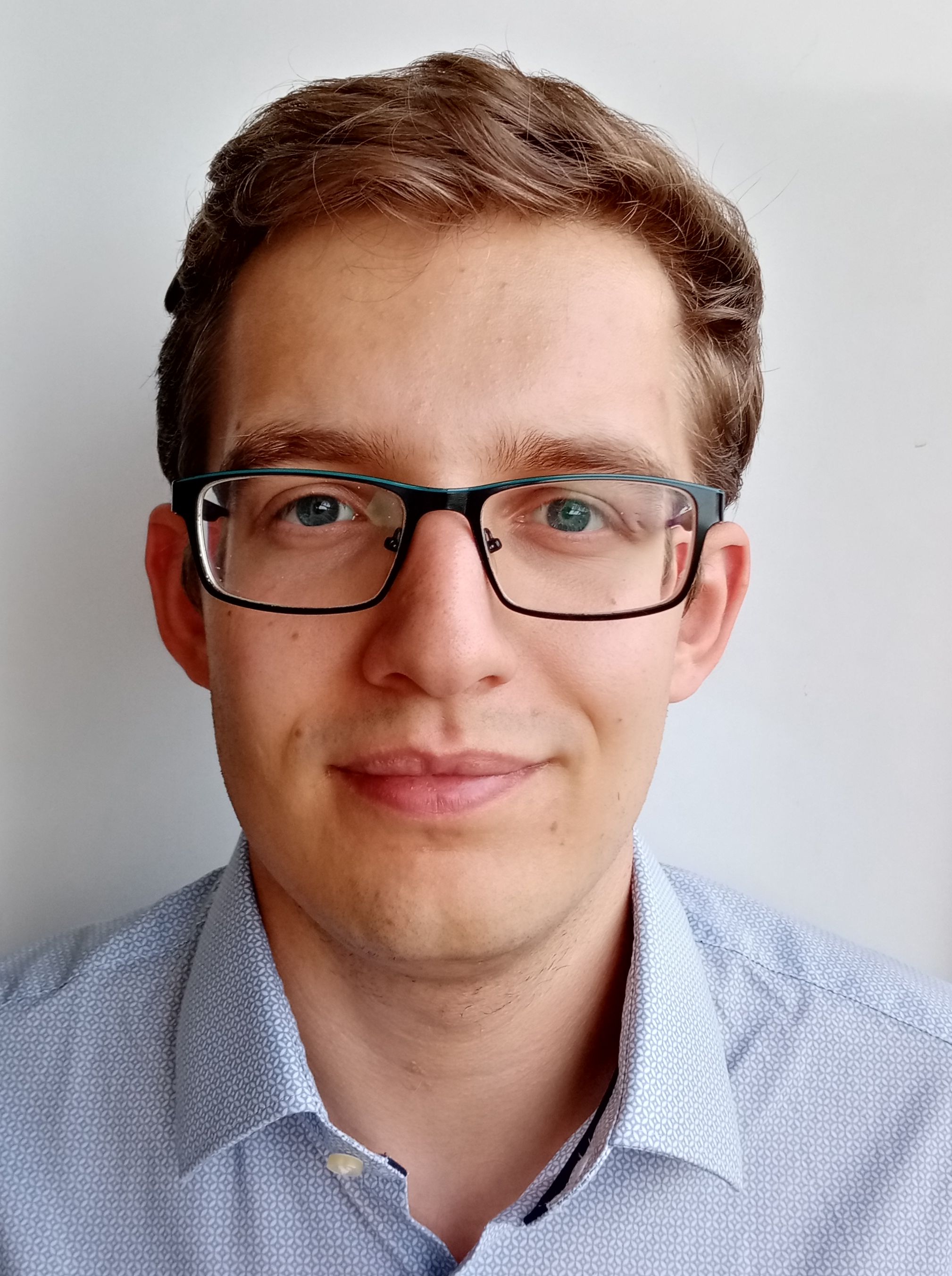 Jakub has received Bachelor (2016) and Master (2017) degrees in Energy Engineering from AGH University of Science and Technology, Faculty of Fuels and Energy. Since 2018 he is working in ArcelorMittal, world's largest steel producer, as modelling specialist/data scientists. Responsible for development and implementation of mathematical models in areas like product optimization and production planning. In addition he helps engineers in analysis of big data from industrial processes and development of business intelligence tools.
In 2020 he has completed postgraduate studies in Data Science at AGH UST, Faculty of Computer Science, Electronic and Telecommunications. From 2020 he is a PhD candidate at AGH UST taking part in Implementation Doctorate Programme, combining research and work in industry. His main field of interest is application of AI techniques in industry i.e. in predictive maintenance solutions.
More GEIST