This is an old revision of the document!
---
Table of Contents
Radosław Pałosz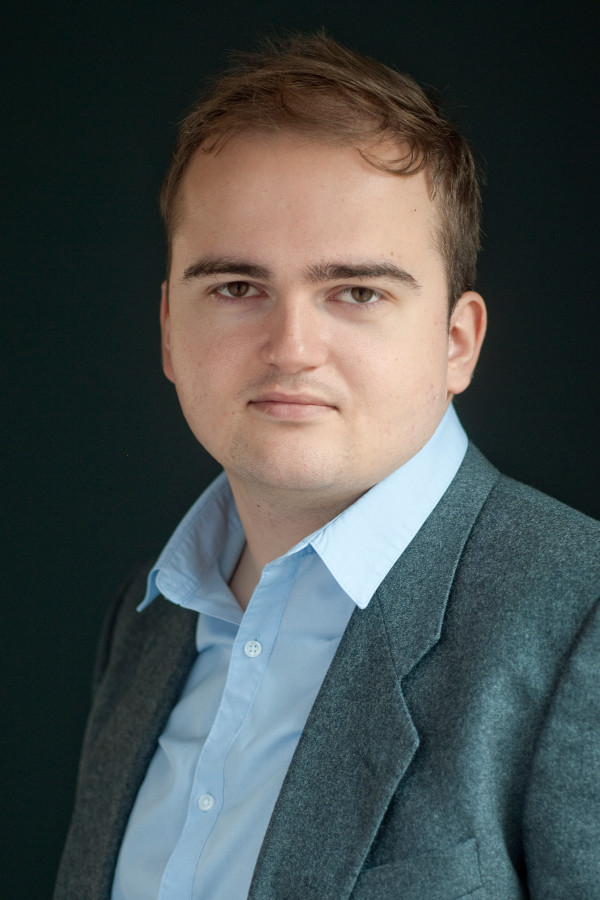 Radosław Pałosz (radoslaw.palosz@uj.edu.pl) graduated in law from the Jagiellonian University in 2017. He is a PhD Student at the Department of Legal Theory, Faculty of Law and Administration. His doctoral dissertation concerns relations between virtual worlds of MMOGs and legal institutions. He is a head of an individual project funded by the National Center of Science in the PRELUDIUM 14 grant to describe the process of emergence of complex normative orders in virtual worlds. Radosław is a scholarship holder in the research project "Explainable methods of predictive maintenance" CHIST-era 19 headed by Professor Grzegorz Nalepa.
He is also an attorney-at-law in Kraków Bar Association working in one of the largest law firms in Poland, with an expertise in IP, banking and company law.
More GEIST